A short summary of what you can find on Valerie's CV:
10+ years International brand management career at Procter & Gamble
15+ years international experience as consultant, coach and trainer helping clients grow through a customer-centric approach to brand building & innovation
ICF accredited Professional Coach
Certified expert strategic advice in differentiation & commercial Development (SPW)
Design Thinking facilitator & VOC program consultant
Faculty member @ UBA academy
Member of various Boards
Facilitation of 20+ brand positioning projects for clients of all sizes / industries at international and local level
Facilitation of 10+ innovation roadmap definition processes
Long experience in insight generation through in-depth qualitative research. Also experienced in quantitative research set up and analysis.
Today:
Today Valerie guides clients of all sizes across industries to become more customer centric and transform this into value-building brand strategies, innovation/communication plans & customer experience.
Valerie does this through a mix of insight generation, consulting, training and coaching.
Besides her consulting activities, Valerie is faculty member @ UBA and member of various boards.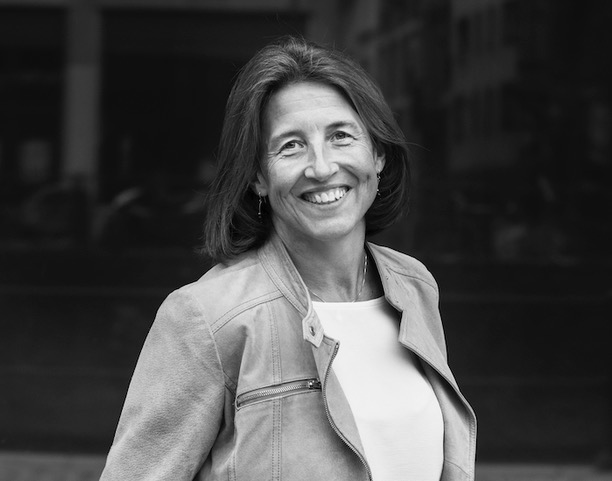 What's typical about Valerie?
She has a passion for Customer empathy and can transmit this passion to any audience and convince all the stakeholders on the benefit and interest of putting the customer at the centre. A sharp thinker, she has a special gift to ask challenging questions and guide teams towards finding their own answers to move forward and get stronger results.
Thanks to her experience, coaching skills and positive attitude, she is able to manage the most difficult groups and guide towards reaching stronger results together. Her long international experience makes her particularly able to manage international projects and teams.
In her free time, you will find her running, hiking and traveling the world. She has a special passion for the North of Spain and hiking the various Santiago ways
What can Valerie mean for you?
Valerie will help you and your whole organization develop customer empathy and become more customer centric.
She can confront complacency at any level to achieve a true transformation of your business from the management to the frontline employees.
You can count on her to help you translate this customer empathy into winning strategies, CX, communication and innovation.